DAY SIX Book I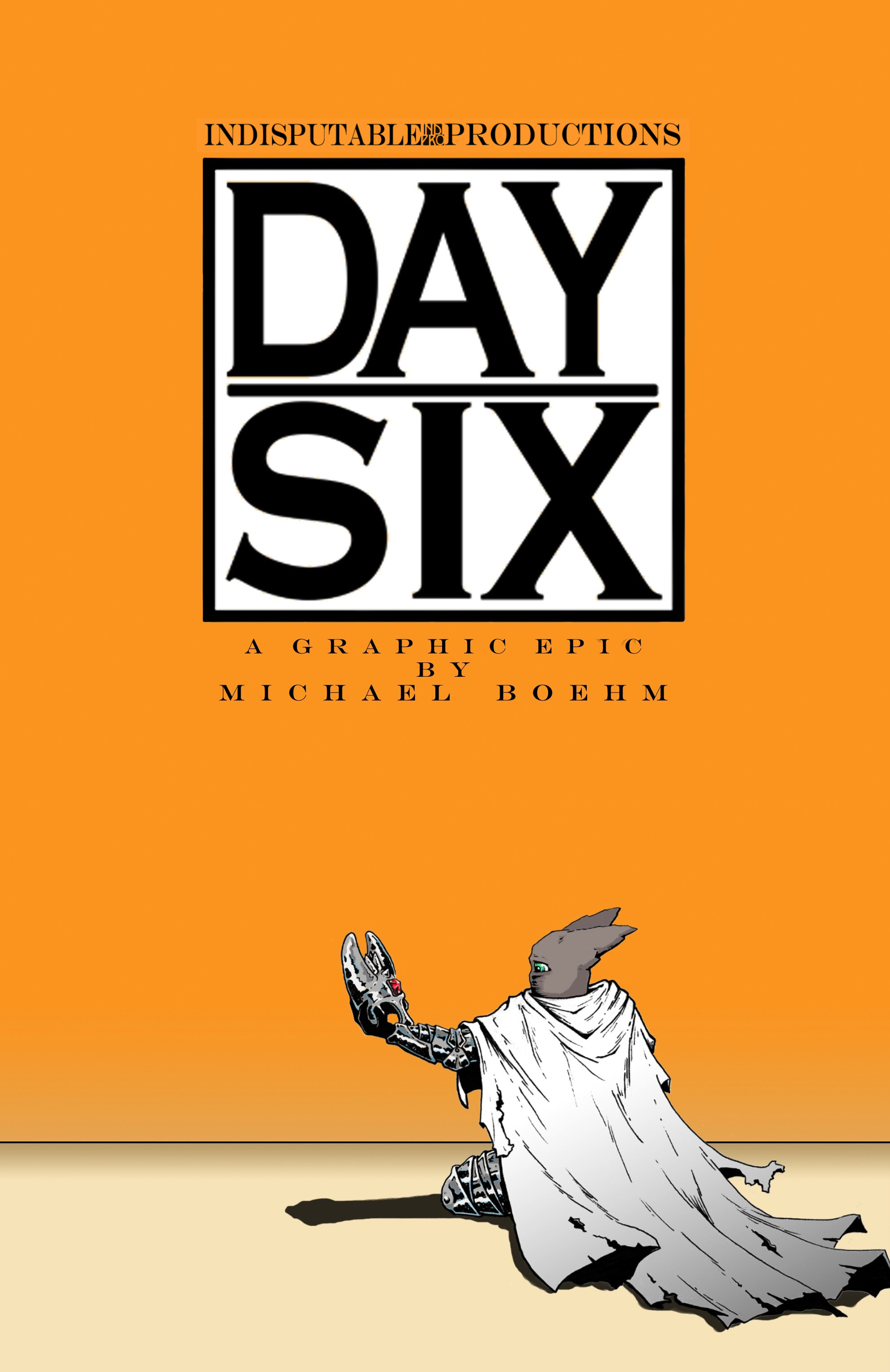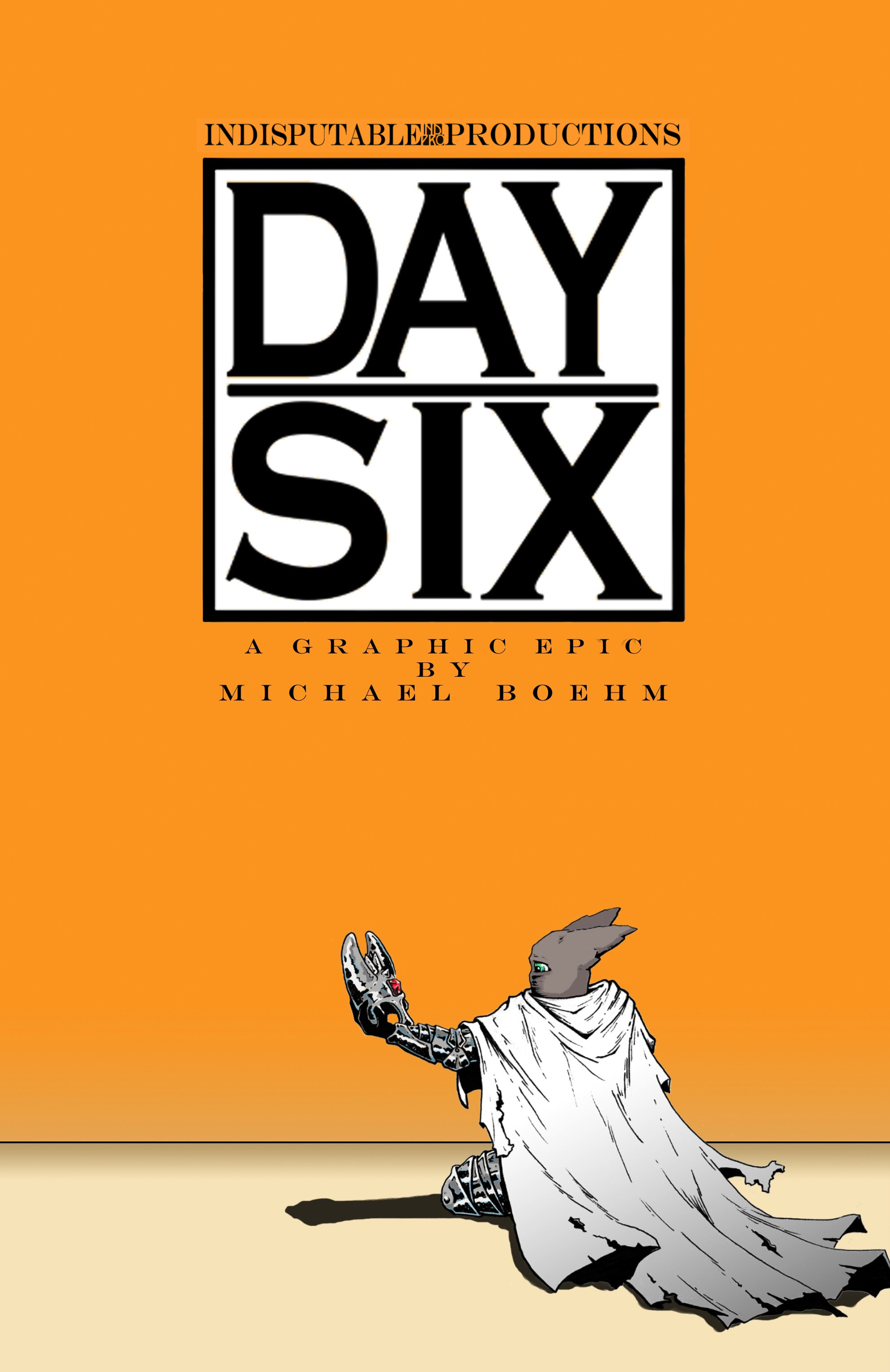 DAY SIX Book I
DAY SIX is a 150 page graphic novel that tells the fall of a world predating Humanity.
The series is a political / action epic set in a rich, high-fantasy world with echoes of the ancient past. The book tells the story of a young prince rejecting responsibility, a blacksmith fighting to clear his name, and a lost warrior who is running from his past.
Please feel free to contact me with any shipping questions.